Arts Together: Storybook Art- If You Give a Mouse a Cookie by Laura Numeroff

Arts Together: Storybook Art- If You Give a Mouse a Cookie by Laura Numeroff
Saturday, January 6th from 10-11am
Ages:
3-8 years old with an adult partner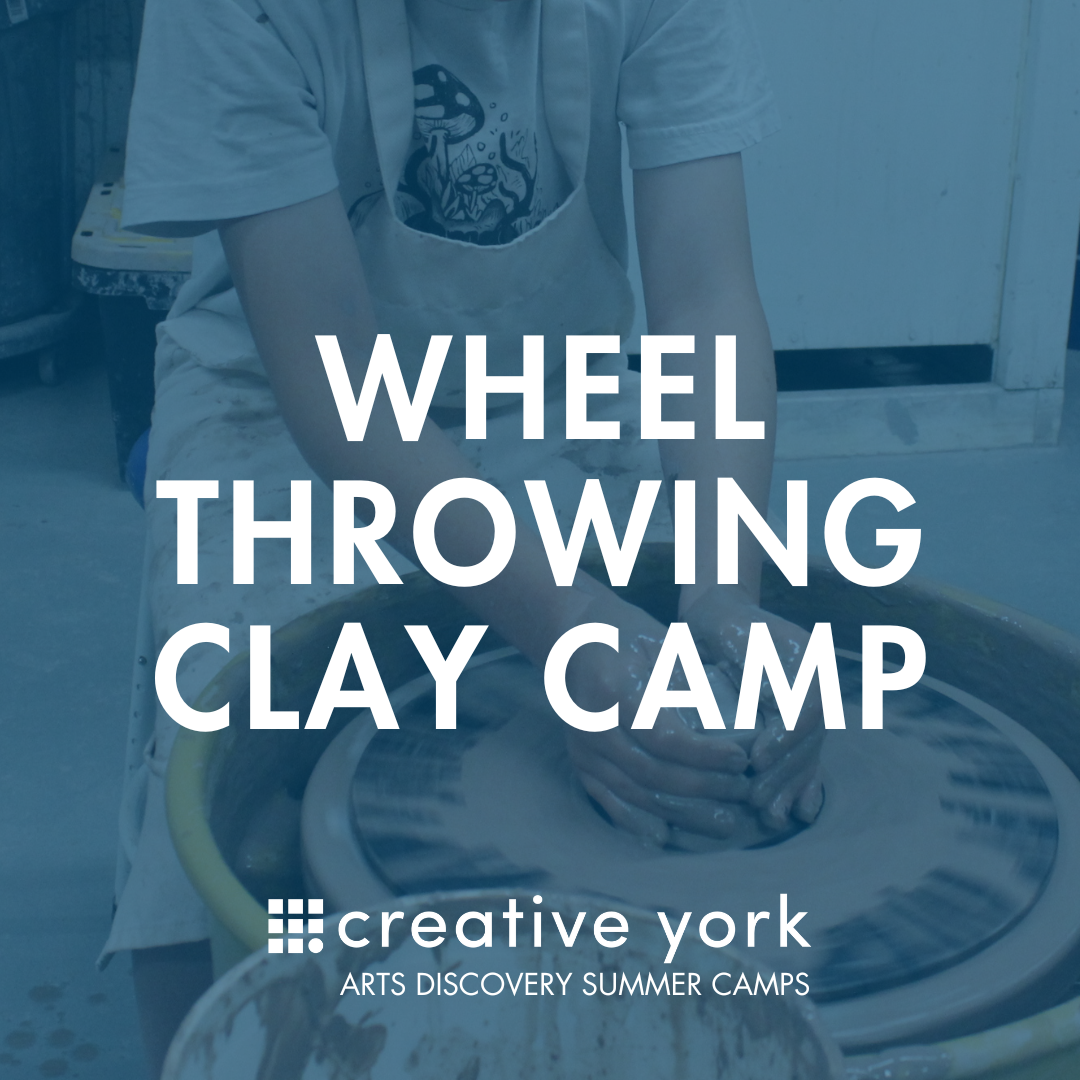 Member rate:$20 per pair, please call us at 717-848-3200 to register at member rate.
Join us for this Parent and Child workshop based on the children's book, "If You Give a Mouse a Cookie" by Laura Numeroff! We will read the book aloud, and then  create an art project based on the story. Ages 3-8 with an adult partner. Registration is per pair.
Karla Myers
Karla Myers brings her love of beauty and the created order to the art classroom and studio. Mrs. Myers received her bachelors degree in Art Education from Kutztown University, a degree which she used abundantly in homeschooling her 8 children. Most recently, Mrs. Myers has been conducting art workshops within the local
community and for her neighbors and friends. Mrs. Myers often incorporates art history into her lessons, and she enjoys the use of many varied media and surfaces, including watercolor, oil pastels, ceramics, acrylics, chalks, collage, wood, tempera, and markers.
All supplies are included.