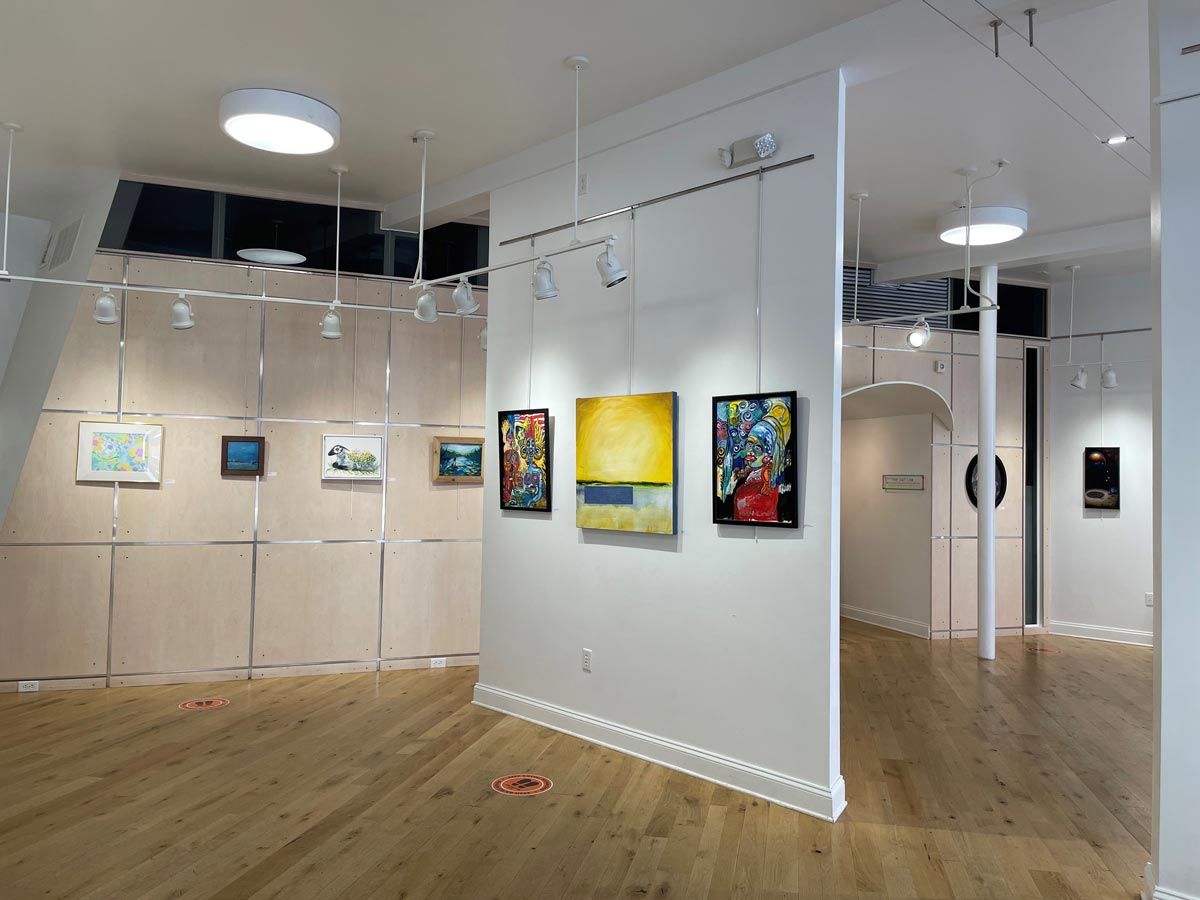 2022 Artist Opportunities & Guidelines
Are you an artist interested in showing your work at Creative York in the Kerlin Gallery or The Art Lab? If so, check out our current calls for art and submission guidelines.
We're currently seeking artwork for the following exhibitions. Click on each exhibit for more information and the submission guidelines.
April 27th through June 10th, 2023
Creative York invites you to share your fiber art with us for an exhibit seeking to focus on aesthetics and materials used in a piece. Similarly to the words of English poet Edmund Waller, "…all human things of dearest value hang on slender strings." Art can be made with common threads and extravagant fibers to create a masterpiece. We'd love to see your fiber artwork.
Click HERE for the call for artists and more information.
Have Questions?
For questions about Creative York's exhibitions or artist opportunities, please email info@creativeyork.org, or call us at 717-848-3200.