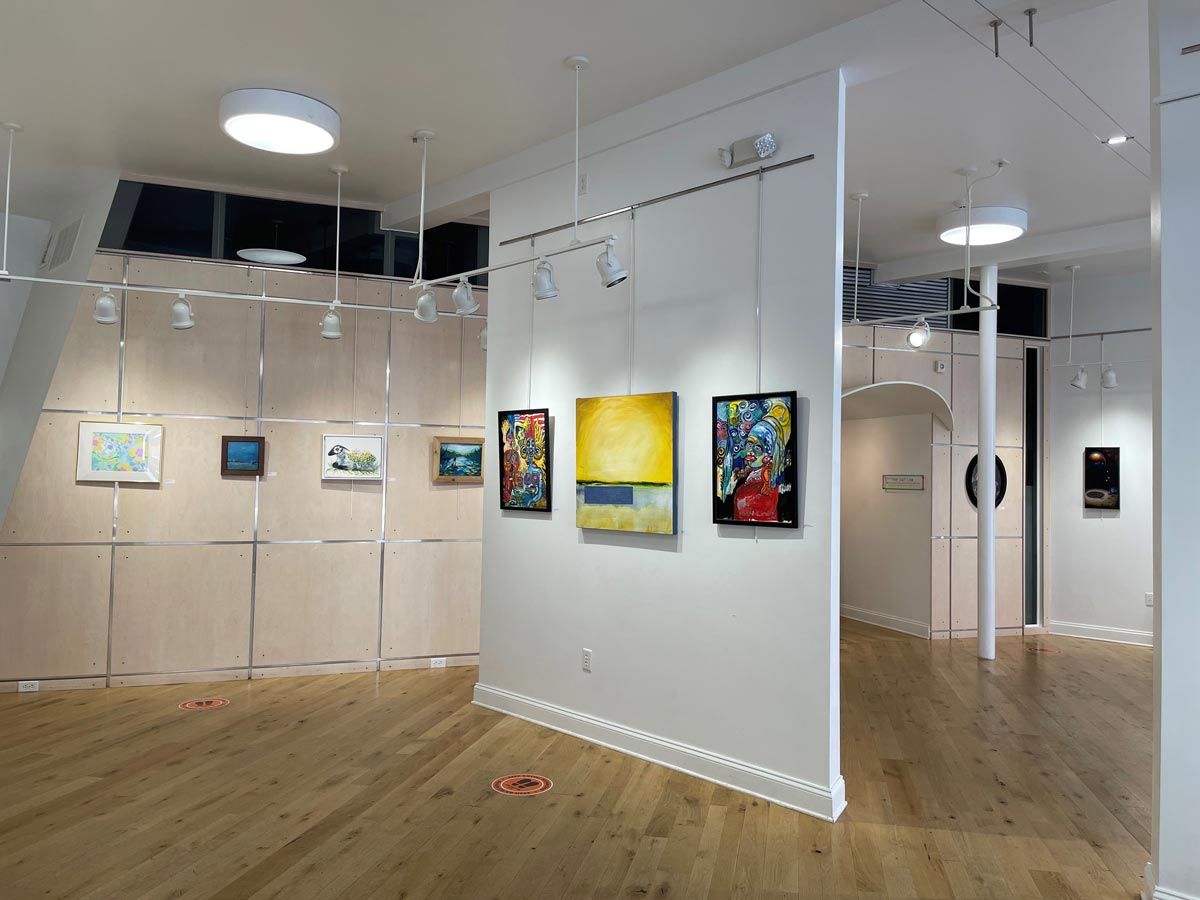 2022 Artist Opportunities & Guidelines
Are you an artist interested in showing your work at Creative York in the Kerlin Gallery or The Art Lab? If so, check out our current calls for art and submission guidelines.
We're currently seeking artwork for the following exhibitions. Click on each exhibit for more information and the submission guidelines.
Saturday, October 22, 2022 at the Art in Residence Gala
Creative York invites artists to step outside their comfort zone. Leave your usual substrate behind and give a piece of furniture new life.
Accepted works will be displayed throughout York City prior to Art in Residence. At the event, guests will have an opportunity to bid on the unique chairs and other furnishings. In previous years, there have been dining chairs, garden benches, indoor and outdoor tables, Adirondack chairs, and children's furniture. Let your imagination run free!
The deadline for sketches and artist bios/statements has been extended to MONDAY, JULY 18, 2022. Click HERE for the Call to Artists, including the submission guidelines. Contact Mindy Christian at mindy@creativeyork.org with any questions.
Thursday, September 29 to Tuesday, November 22
Call for submissions in all mediums coming soon.
Thursday, December 1 to Saturday, January 21, 2023
Creative York's annual 100 Under $100 exhibit is a holiday favorite in York. This small works show features art for sale under $100 each. More details coming soon!
Have Questions?
For questions about Creative York's exhibitions or artist opportunities, please email info@creativeyork.org, or call us at 717-848-3200.