Inspiring Creative Imaginations
Inspiring creativity and innovative thinking is at the heart of what we do. As an arts organization, every interaction with our students, artists, donors, and community members is focused on providing the confidence to discover and express unlimited imagination, innate creativity, and the potential to meet the needs of our thriving, vibrant community.
Founded in 1990 as a 501(c) arts non-profit, Creative York has been making the arts accessible to individuals ages 3 to 103 for over 30 years! Our location in downtown York, Pennsylvania features the Kerlin Gallery and The Art Lab; a ceramics studio; art classes for all ages; and several community outreach programs. Through these initiatives, we are proud to serve over 10,000 people each year.
Creative York Fast Facts
Last year, 697 individuals participated in our classes and camps.
Local schools utilize Creative York to supplement and enhance the education of their students — including literary arts, visual arts, and other curricula.
Scouts can earn art merit badges through our classes.
On average, 12 art exhibits are showcased in our galleries each year.
The Kerlin Gallery and The Art Lab feature local, regional, and national artists' work, as well as educational exhibits, classes, and art events.
To date, we offer seven outreach programs focused on the arts.
Our longest-running, most popular outreach program, Art in the Parks, features art-making activities that teach social skills, respect for others, group decision-making, teamwork, and positive self-expression to more than 600 children yearly.
To learn more about our services and financial performance, explore our 2021 annual report.
View Annual Report
The arts are essential to development and self-expression. At Creative York, we are dedicated to inspiring the community through arts education, gallery experiences, and outreach programs.
Inspired by Our Mission & The Arts?
Support our mission and get involved with the local arts community by becoming a member of Creative York today! Many membership levels are available based on your interests and needs.
Whether you are planning a visit to our galleries, interested in attending a week-long summer camp or looking to partner with us for a community event, our staff members are here to help and answer any questions you may have. Get in touch with us today!
Mindy Christian
Executive Director
Amber Wiesberg
Director of Education
Jodi Kohl
Gallery Hostess & Office Administrator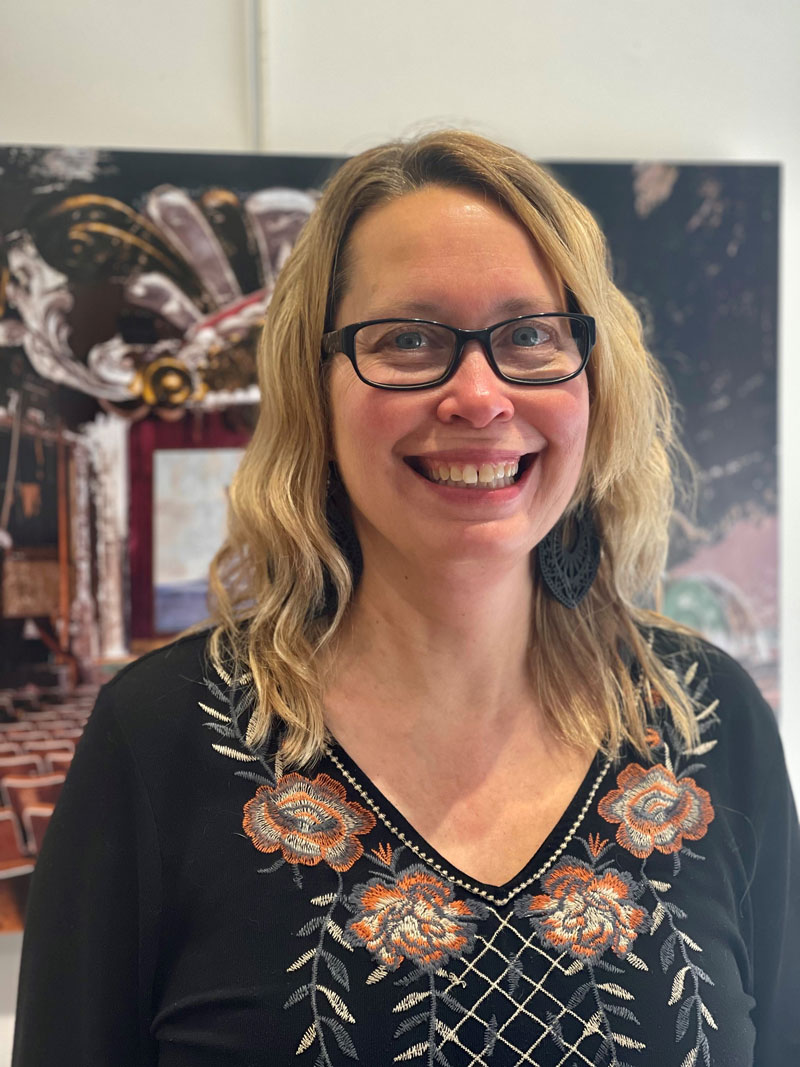 Executive Director
Mindy started as a volunteer and Teaching Artist at Creative York over 25 years ago. For over 10 years she served as the Director of Education before taking on the Executive Director position. She is a graduate of Towson University where she received her degree in psychology and art. She has taught art classes and workshops at the York County Youth Development Center, York City Recreation Centers, and at various after school programs. Mindy cultivates and maintains community relationships with arts organizations, community members, and diverse community programs. From 2008-2013 she led the Parking Meter Painting Project in downtown York and West York borough. She serves on the board of the York County Hispanic Coalition. She is a member of the National Guild for Community Arts Education and Americans for the Arts. Mindy has been honored with the 2016 York Public Arts Award from the City of York for the Arts in the Parks Program. Currently she is serving on the New Mexico arts grant panel.
Director of Education
Amber Wiesberg is an artist living outside of York, Pennsylvania. She is a graduate of York College of Pennsylvania's Fine Art Program and has been an active member in the downtown York art community since 2017. She is a painter, and her work is an explosion of bright colors and patterns. She loves experimenting with materials and trying new techniques. Prior to joining the team at Creative York, Amber was the Appell Fellow at Marketview Arts as well as the Assistant Camp Director at Howard County Arts Council in Ellicott City, Maryland.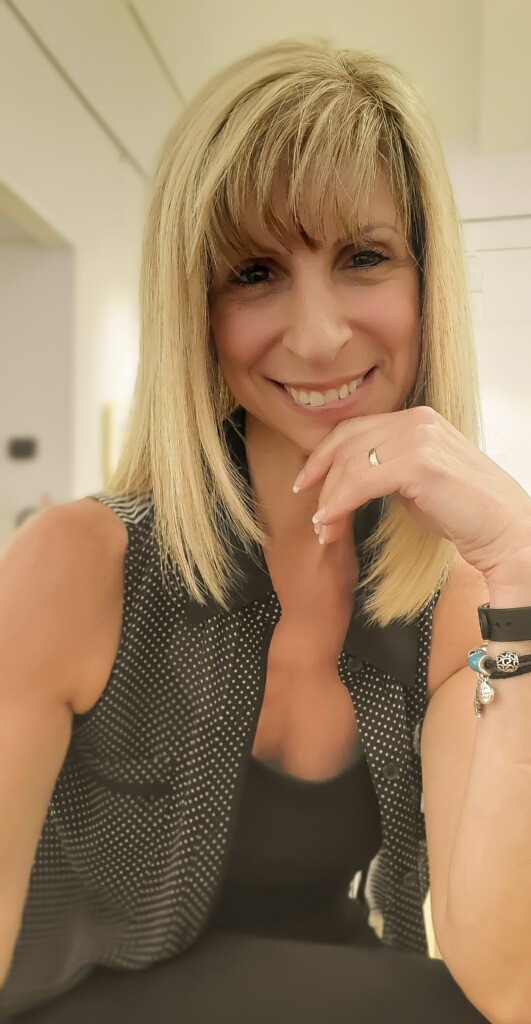 Gallery Hostess & Office Administrator
Professionally, Jodi Kohl has been in the publishing world in different capacities for 25+ years as well as health and dental fields. Creative York is her first experience in the art world, which she continues to gain appreciation for through all of the events and interactions with coworkers and artists at CY. Jodi expresses her visions of art through indoor and outdoor gardening and she has a passion for health and fitness. Hands down, the beach is her happy place.
Meet Our Board of Directors
Matt Kale, Chair
Financial Advisor, Merrill Lynch Wealth Management
Larry Young, Vice Chair
Attorney, CGA Law Firm
Karly Young, Secretary
Creative Director & Brand Strategist, The Anstadt Company
Sharon Biondo, Treasurer
Controller, Jewish Community Center
Anthony Billet
President, abSketches
Ed Bird
Chief Investment Officer, Academy Financial
Rosa Luz Catterall
Art Therapist, Wellspan and Penn State Hershey Medical Center
Andrew D'Agenais
Owner, The Handsome Cab
Ellen Ehlenbeck
Artist, Art Educator, Graphic Designer & Illustrator
Wade Fulton
English Teacher, Dallastown Area School District
Karen Gilbert
Community Member
Doug Kauffman
Owner, Biscotti Boy Sweets by Douglas
Kim Kerlin
Community Member
Kayode Malomo
CEO/Creative Director, MalomsyArt Gallery
Ron Rhodes
Realtor, Berkshire Hathaway Homesale Realty
Rebecca Shanaman
Attorney, CGA Law Firm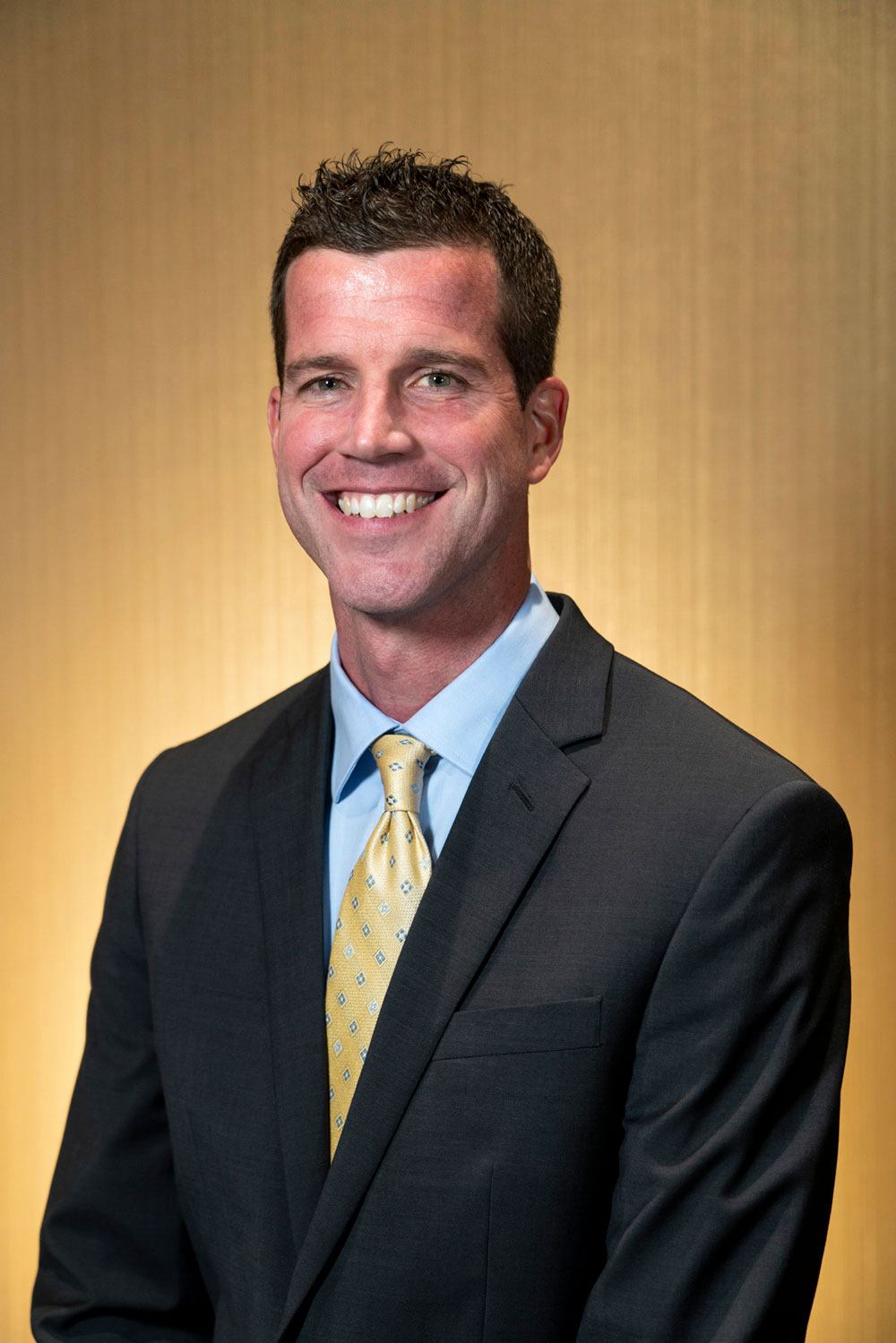 Financial Advisor, Merrill Lynch Wealth Management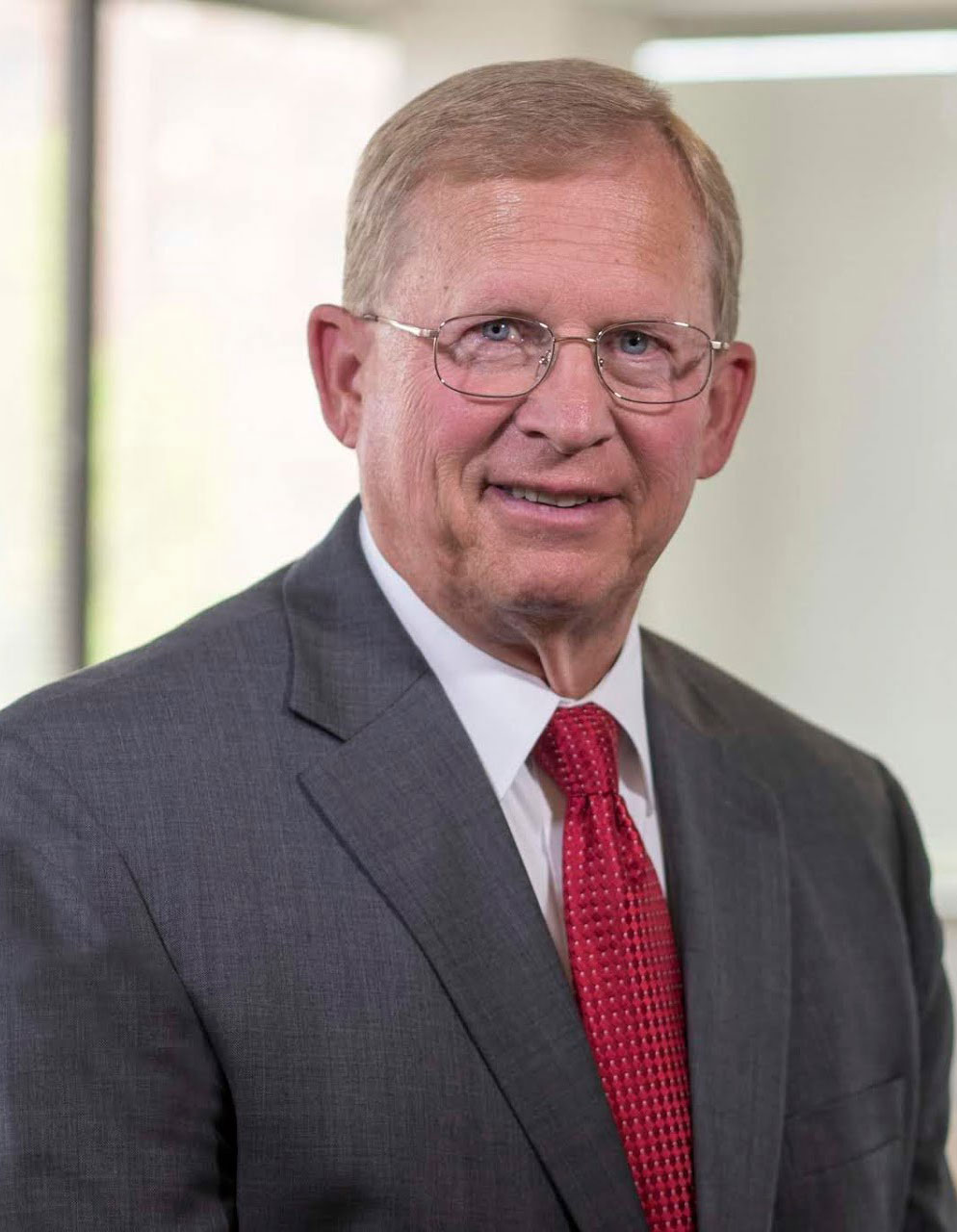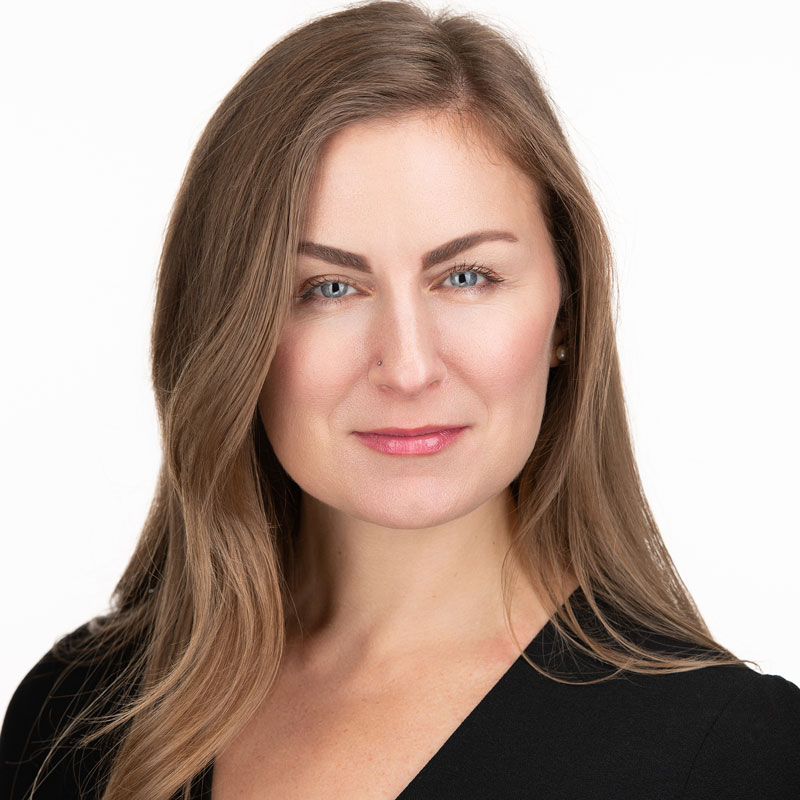 Creative Director & Brand Strategist, The Anstadt Company
Controller, Jewish Community Center
Chief Investment Officer, Academy Financial
Art Therapist, Wellspan and Penn State Hershey Medical Center
Artist, Art Educator, Graphic Designer & Illustrator
English Teacher, Dallastown Area School District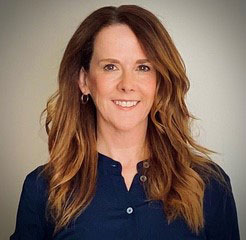 Owner, Biscotti Boy Sweets by Douglas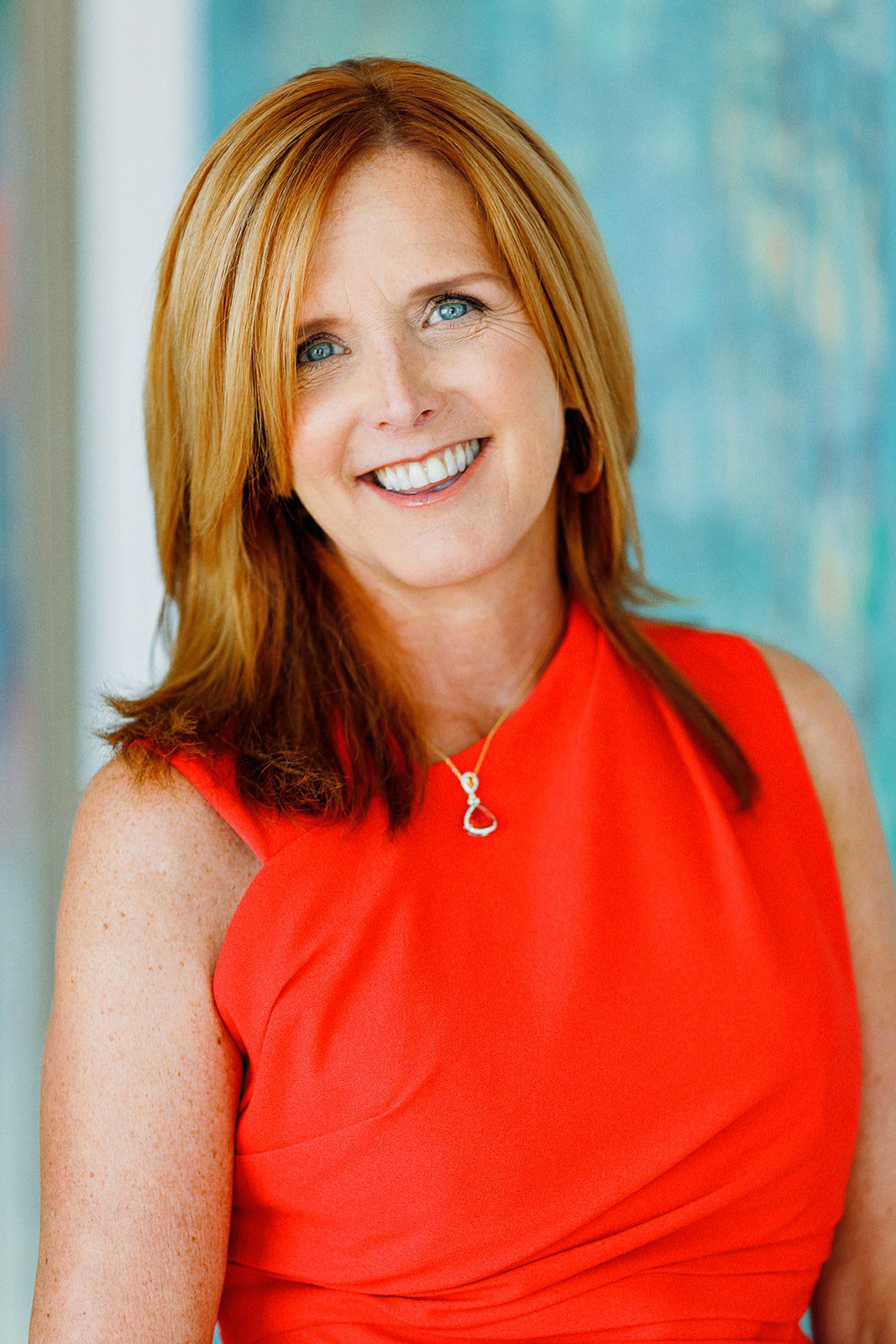 CEO/Creative Director, MalomsyArt Gallery
Realtor, Berkshire Hathaway Homesale Realty