Characters and Cartooning 1

Characters and Cartooning 1
Monday-Friday, June 26th-30th from 9am-11am
Instructor:
Annelise Vuono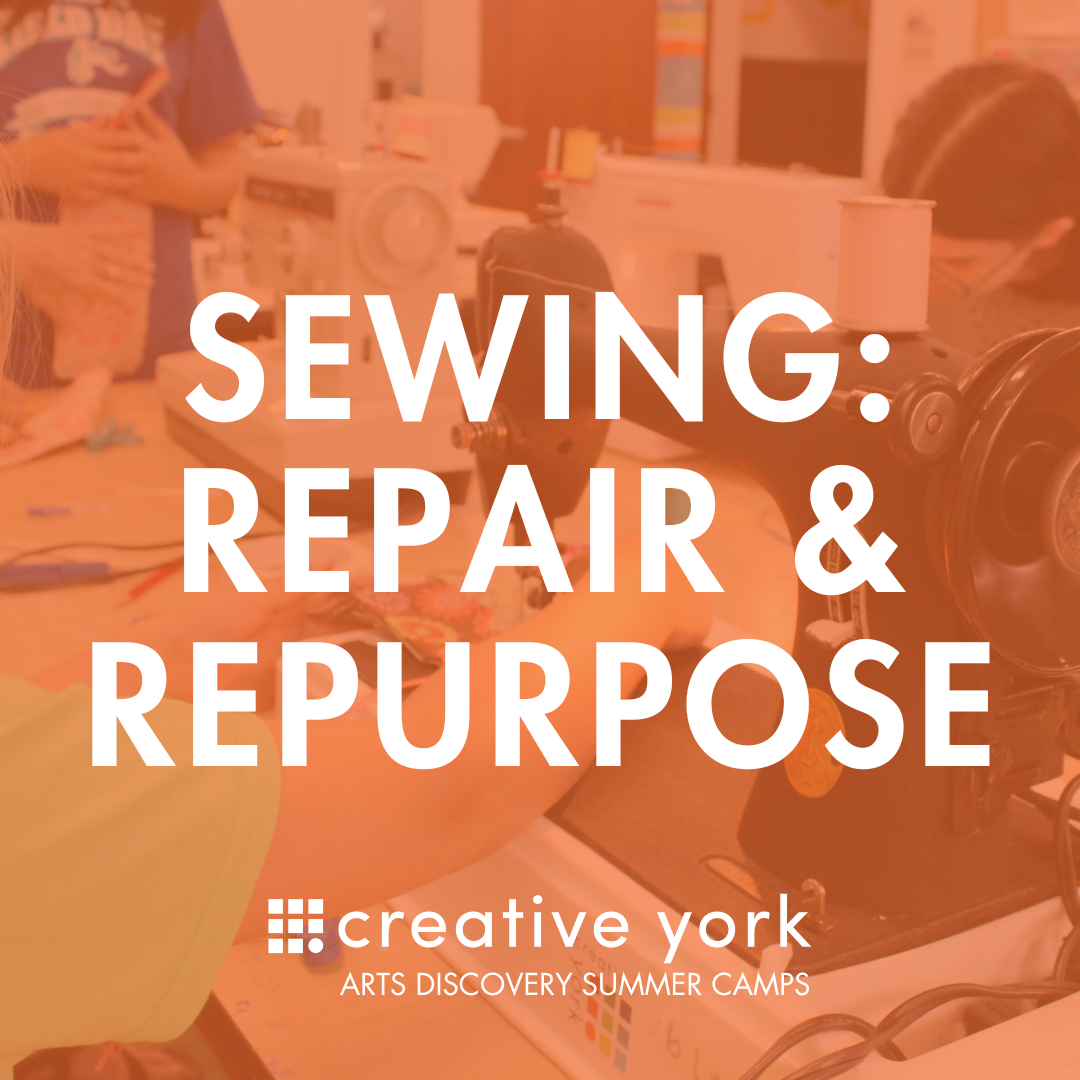 Develop the look, personality, and props for your own unique cartoon character, then create a storyline to show them off! Students will start with pencil sketches, then finalize their creations with pen, in and artist markers to really make them pop! Each registered camper will receive one (1) camp t-shirt for the summer. This camp is held at Keystone Kidspace. Click HERE to register. Ages 8-10
Cost to register: $145
Annelise Vuono
Annelise Vuono is an artist whose style is characterized by figurative elements within abstract environments. Her paintings in particular feature strong color schemes and an emotional presence. Originally based out of Central Pennsylvania, Vuono is the daughter of an art educator and designer. She began drawing at a young age finding inspiration from fantasy films, music, graphic novels, and nature. Later, she graduated with a BFA from Pennsylvania College of Art and Design. Vuono has been working for the past decade in various visual arts fields, has been published in books and magazines, and worked as Program Coordinator for Creative York's Art in the Parks Program. Annelise has a passion for community involvement and raising awareness in the arts.
All supplies are included.