Creative York Scholarship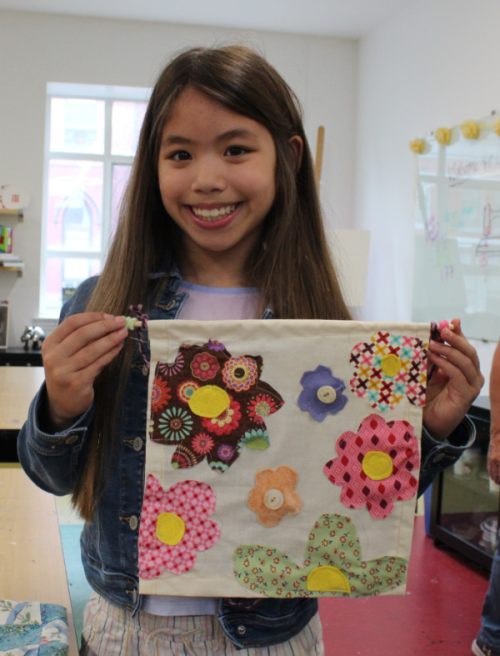 Increasing Accessibility to the Arts
The Creative York Scholarship Program is designed around our mission to increase accessibility to the arts in York County, tearing down barriers to give students a chance at a quality arts education and programming, regardless of their economic situation. Our art scholarship is open to students regardless of age, race, gender identity, and ability.
If you would like to apply for a Creative York Scholarship, please click the link to the application: Scholarship Application
For more information on this program, please call 717-848-3200 or email our Director of Education, Amber Wiesberg, at [email protected].
Want to Learn More?
Contact our team today for more information about our community, outreach programs.