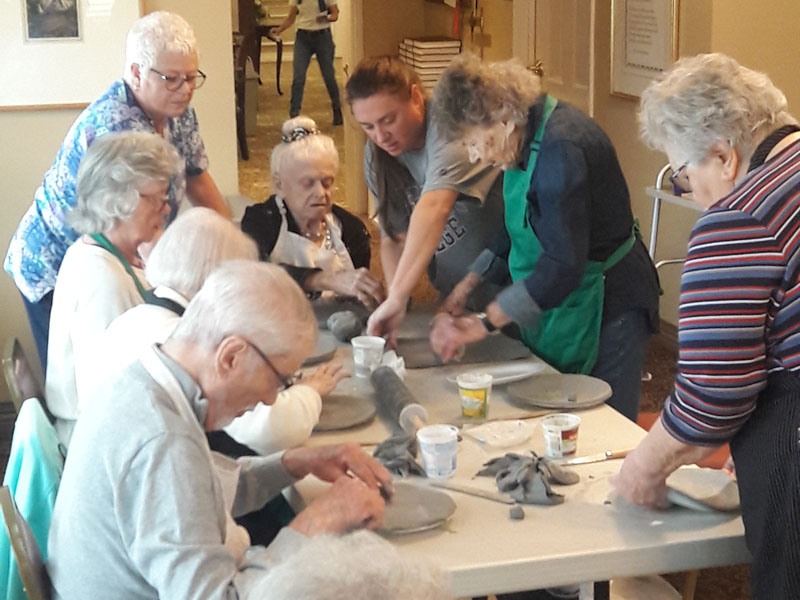 Enriching the Lives of Older Adults Through Art
Creative York is partnering with senior centers and other community organizations to provide art opportunities for older adults and intergenerational groups in their facilities. The Creative Aging Program is designed to enrich the lives of older adults by introducing them to their creative selves. Participants are able to work closely with one of our teaching artists to learn new art making skills while stimulating thought processes, inspiring creative confidence, improving fine motor skills, and building social connections. We offer a variety of different classes for seniors in person as well as online.
If you are interested in learning more about this program, please call 717-848-3200 or email Amber Wiesberg, at amber@creativeyork.org.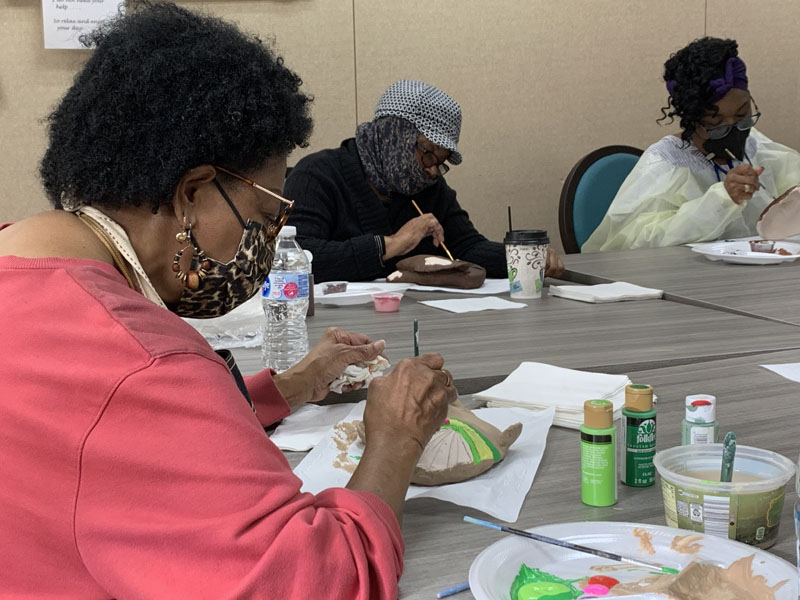 Interested in Hosting a Creative Aging Workshop?
Senior centers and community organizations interested in hosting a Creative Aging workshop are asked to get in touch with our Program Coordinator, Amber Wiesberg, to start planning your event!