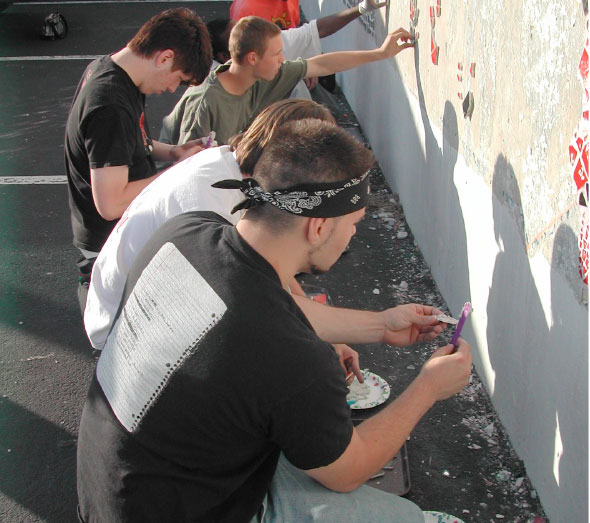 Inspiring Positive Self-Expression
Creative York, in partnership with the York County Juvenile Probation Department, has designed an expressive art program called ArtWorks. Over the past 18 years, Creative York has been providing this free program to teens who need to complete community service hours. ArtWorks uses this opportunity to teach important life skills such as goal setting, problem solving, group cooperation, positive decision-making, and self-critiquing while working through a variety of art activities.
The objectives of ArtWorks include:
Increasing life skills knowledge
Enhancing arts education and cultivating creativity
Showing positive alternatives of self-expression
For more information on this program, please call 717-848-3200 or email Amber Wiesberg, at [email protected].