Current Installation in the Art Lab
Current Color – A Year on the River
Diana Thomas
January 26-March 4, 2023
Artist talks are February 9th at 6-7pm and Saturday, March 4th from 1-2pm. Both events are free to attend.
Committing myself to painting the beautiful Susquehanna river once a week for a year I chose canvasses in a small format (4″ x 12″). The acrylic pieces were created in my studio from the daily photos, sketches and field notes I'd done at river's edge. The process was documented through a weekly journal introspective that recorded what I was learning and thinking about the work. I could never have foreseen the personal tragedy I would have to face later in the year nor the wonderful end result of the project.
"Current Color" slowly flowed into a unique story of beauty, loss, grief, and the healing power of art making that resonates with many
who have seen this body of work.
Upcoming Installations in the Art Lab
Check back soon for exhibit announcements!
Experimental, Immersive, Thought-Provoking Art Wanted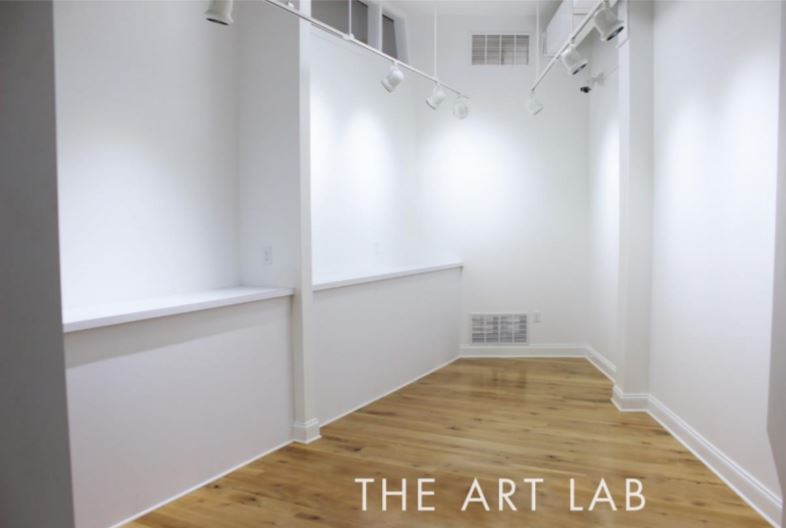 Creative York announces an open call for artists to submit proposals for the Art Lab for 2023. The Art Lab is a space to introduce and cultivate new work that contributes to the cultural growth of York and our community.
The Art Lab installations go beyond "art exhibit" into the realm of experimental, interactive, engaging installations. It's the space to explore and push boundaries, to go beyond "viewer and art" to "participant and art".
Click Here for Art Lab Proposal