Watercolor Exploration
Monday-Friday, July 10th-14th from 9am-12pm
Instructor:
Elizabeth Morrison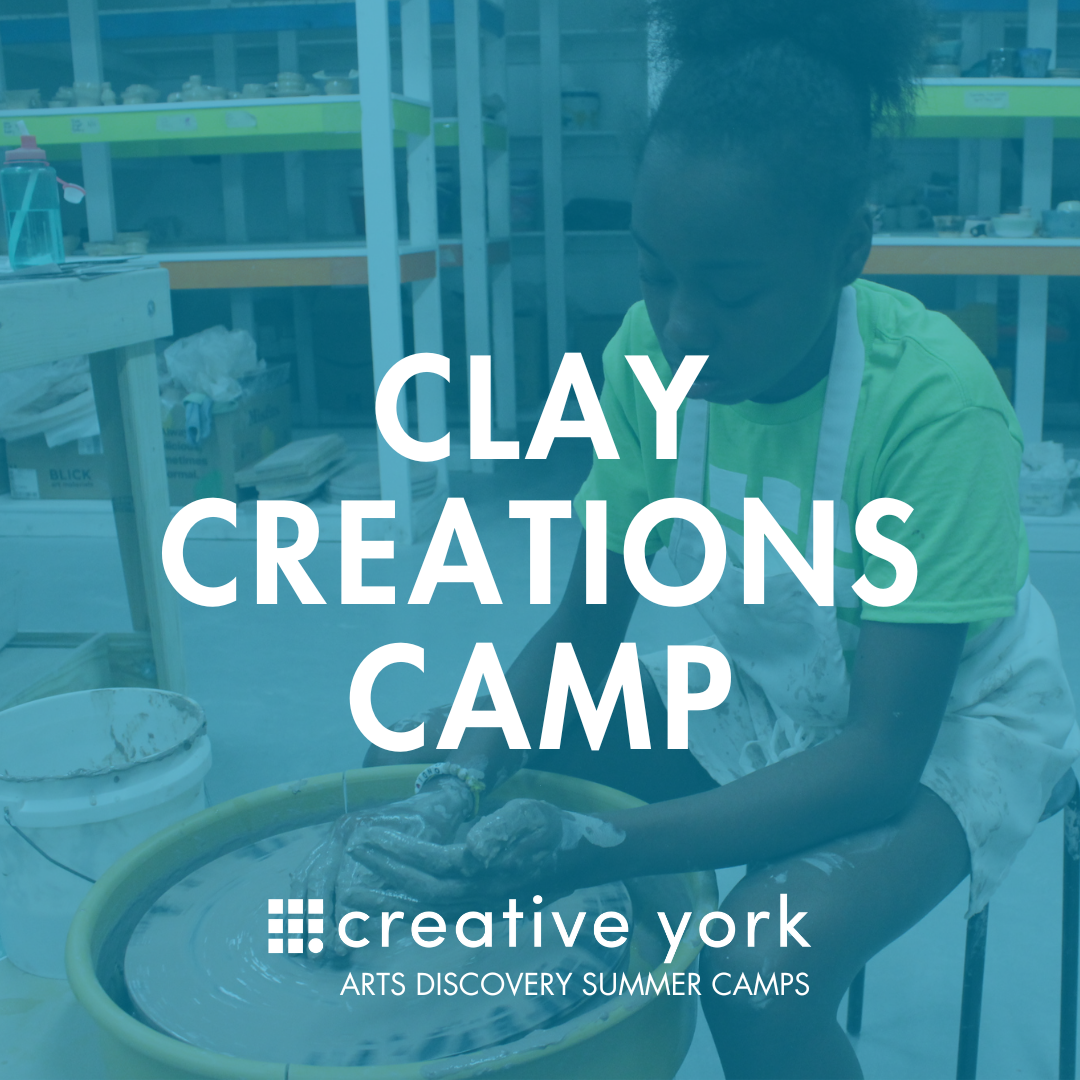 Learn and experiment with different watercolor techniques in this painting camp! Campers will learn technical watercolor skills, as well as how to use it as a means of expression! Each registered camper will receive one (1) camp t-shirt for the summer. This camp is held at Keystone Kidspace. Click HERE to register. Ages 8-10
Cost to register: $170
Elizabeth Morrison
Elizabeth Morrison has been a watercolor artist for 50 years and counting.  Also working as a classroom teacher for 17 years, she has had a great deal of experience teaching beginners the ins and out of this fascinating material. At Creative York she has teaches fibers and painting classes in the Teen Art House program, leads Arts Discovery Camps over the summers, and holds art classes for adults and children.
All supplies are included.