Introduction to Wheel Throwing

Introduction to Wheel Throwing
(6 weeks) Mondays, 1/29, 2/5, 2/12, 2/19, 2/26, 3/4 from 6-8pm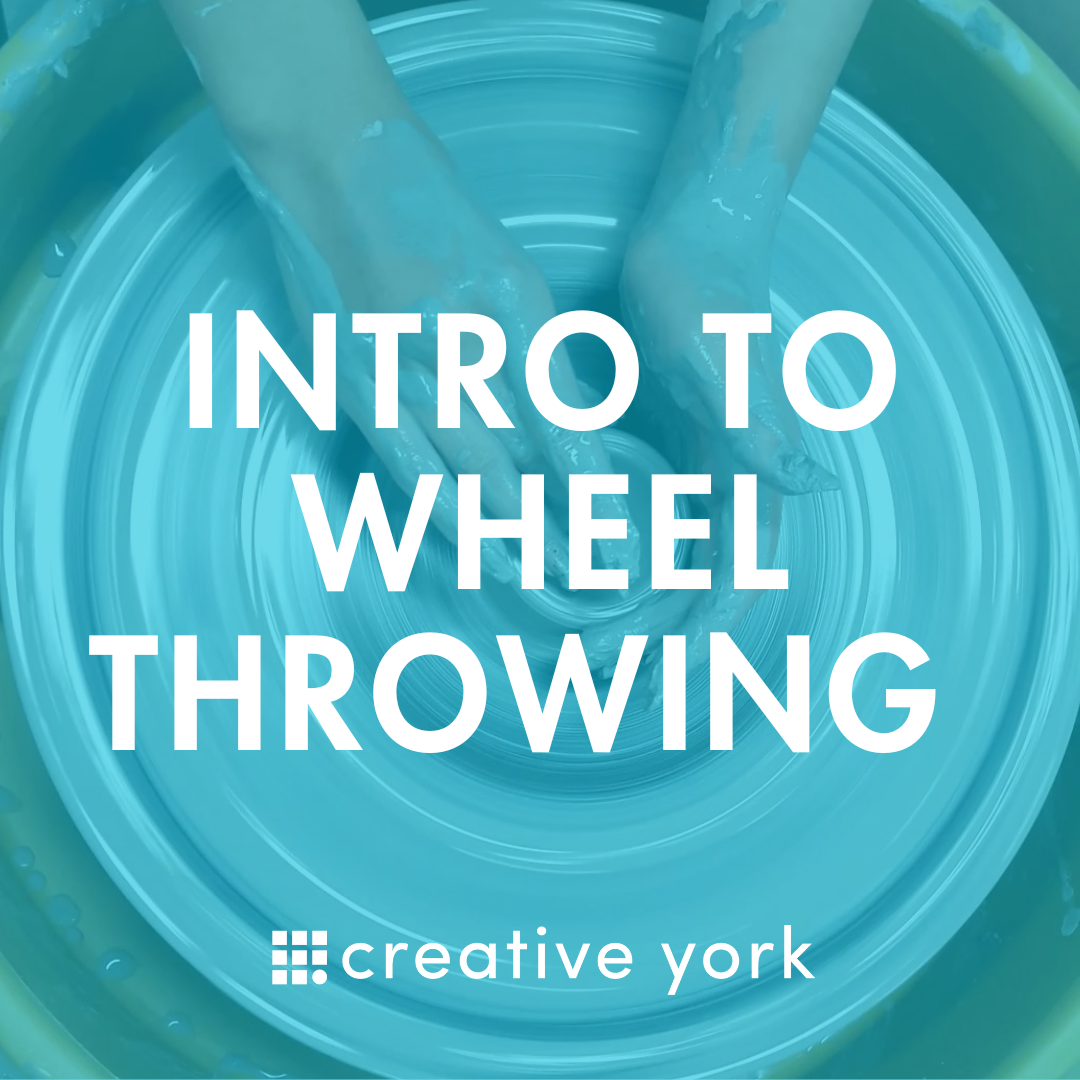 Member rate: $230, please call 717-848-3200 to register at the member rate.
Work with one of our ceramics instructors to learn the basics of wheel throwing pottery! Participants will learn how to properly wedge the clay, center on the wheel, pull up walls, trim, and glaze their pieces. No prior clay experience necessary! 
All supplies are included.