Art Inspired By Food!
Monday-Friday, August 7th-11th, from 9am-11am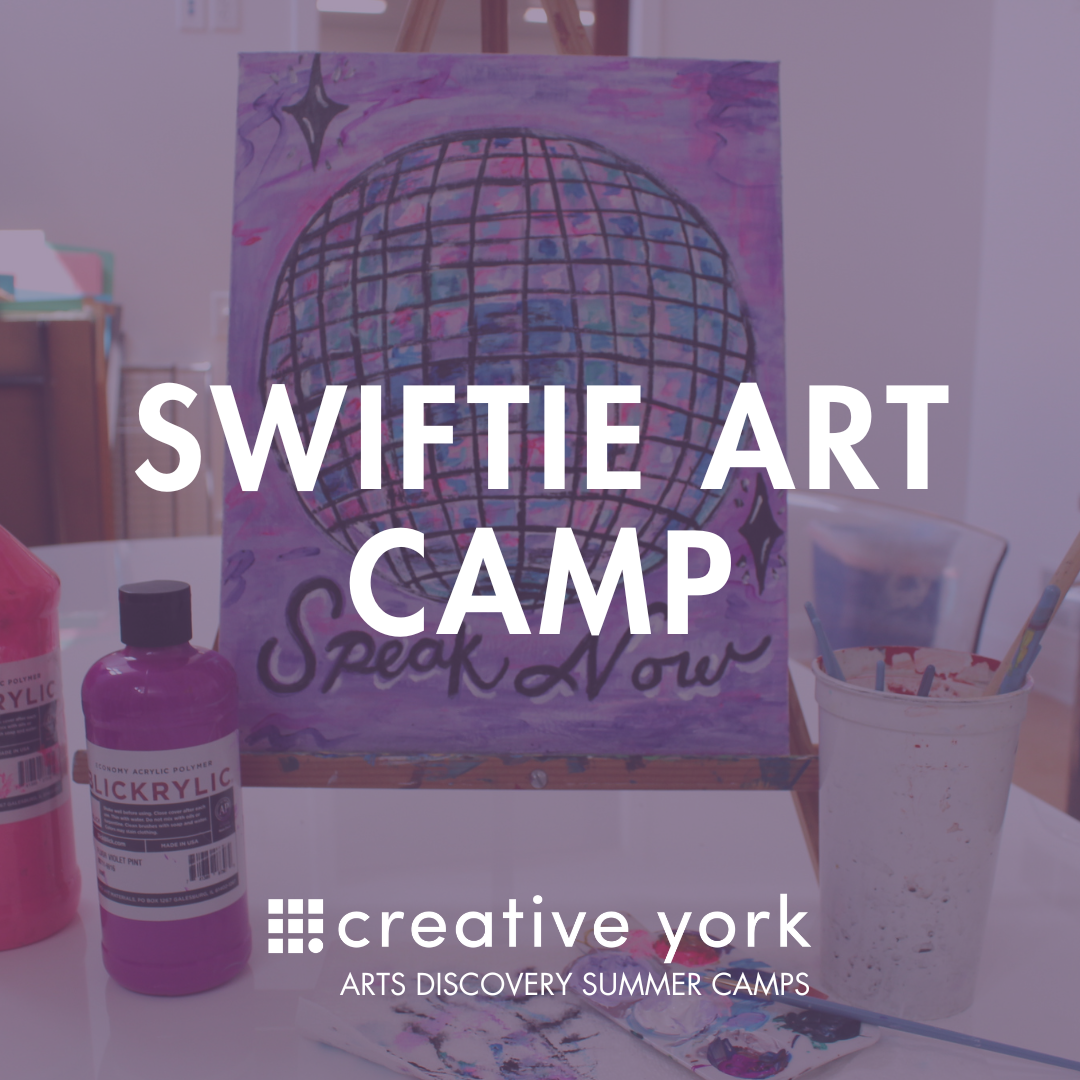 Think about artmaking in a new way in this camp! Learn about art history while making a variety of mixed-media art pieces, all inspired by different foods! Each registered camper will receive one (1) camp t-shirt for the summer. This camp is held at Keystone Kidspace. Click HERE to register. Ages 5-7
Cost to register: $145
Karla Myers
Karla Myers brings her love of beauty and the created order to the art classroom and studio. Mrs. Myers received her bachelors degree in Art Education from Kutztown University, a degree which she used abundantly in homeschooling her 8 children. Most recently, Mrs. Myers has been conducting art workshops within the local
community and for her neighbors and friends. Mrs. Myers often incorporates art history into her lessons, and she enjoys the use of many varied media and surfaces, including watercolor, oil pastels, ceramics, acrylics, chalks, collage, wood, tempera, and markers.
All supplies are provided