All Things Texture!
Monday-Friday, July 31st-August 4th, from 9am-11am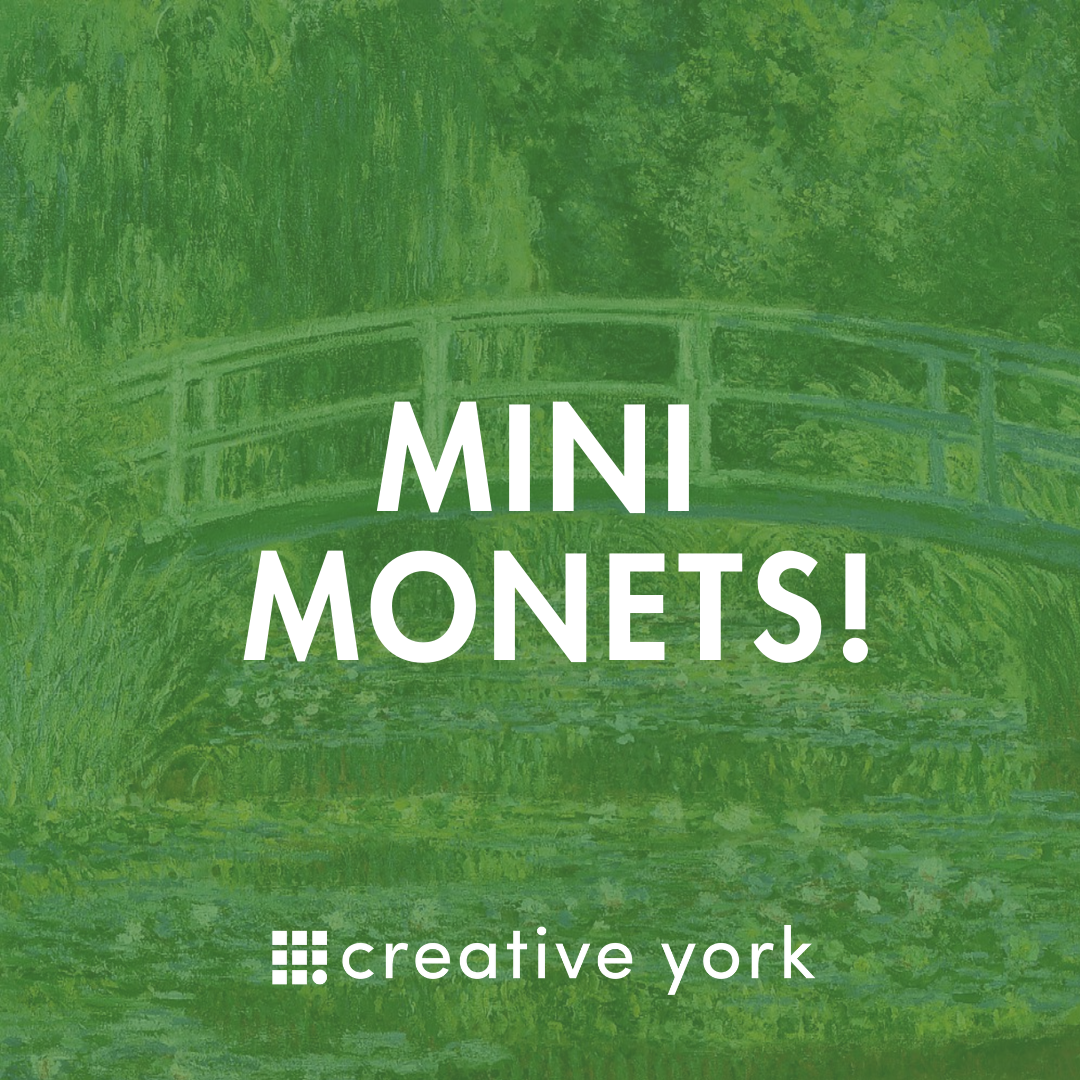 We welcome your young one this summer for our art explorations through various textures. How can we press, roll, and coil clay? How about gluing findings and designing beautiful art designs –or shaping paper into layered landscapes and intriguing animals? Join us for a week of creating with a variety of materials and hands-on texture explorations! Each registered camper will receive one (1) camp t-shirt for the summer. Ages 5-7
Karla Myers
Karla Myers brings her love of beauty and the created order to the art classroom and studio. Mrs. Myers received her bachelors degree in Art Education from Kutztown University, a degree which she used abundantly in homeschooling her 8 children. Most recently, Mrs. Myers has been conducting art workshops within the local
community and for her neighbors and friends. Mrs. Myers often incorporates art history into her lessons, and she enjoys the use of many varied media and surfaces, including watercolor, oil pastels, ceramics, acrylics, chalks, collage, wood, tempera, and markers.
All supplies are included.