Class Registration Policies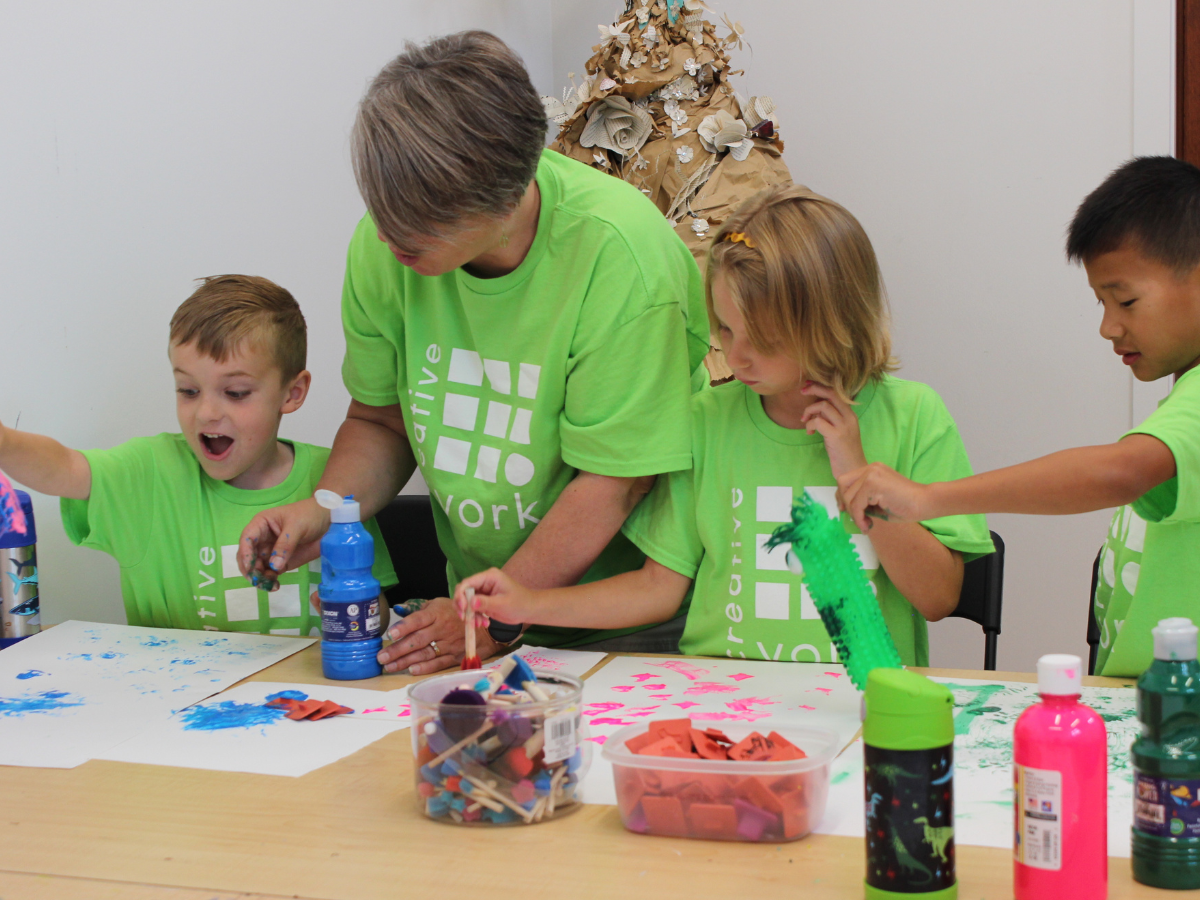 Creative York's Registration Policies
Classes & Workshops
Students may register online or by telephone (717-848-3200). Early registration is suggested. Classes and camps must be paid for in advance and pre-registration is required.
Payment
Registration may be paid with cash, a personal check, or a credit card (VISA, MasterCard, Discover or American Express). Please make checks payable and mail to: Creative York, 10 N Beaver St, York PA 17401. Note: A $25 fee will be charged for all returned checks.
Cancellation and Refund Policy
Class registrations are non-refundable.
Creative York reserves the right to cancel classes for insufficient enrollment, severe weather, staff illness, or emergencies. In the case of a cancellation by Creative York, students have the option of taking a make-up class if scheduled or receiving a full refund.
To transfer into another class there is a $10 per person transfer fee. In no event may missed classes be deducted from tuition payment. Please notify [email protected] with at least a 48 hr notice of class transfer.
Severe Weather Policy
Under severe weather conditions it may become necessary to postpone or cancel a class. This will be done as much in advance of the class as possible. There are conditions where snow or freezing rain may develop on the day of a class and advance notice of a postponement or cancellation may not be possible. In those situations where notification may come later in the day, this is our procedure and indicators for postponement or cancellation: Creative York will make a decision as early as possible and will call or email the participants enrolled in the class.
In all cases, students should use common sense to make the best decision when bad weather and driving conditions are factors.
Waiver of Liability
In consideration for Creative York, Inc., its employees, volunteers, and agents from any and all liability, cost, or expense associated with the services provided, I release participating in Creative York programs. Payment received acknowledges that you have read and understood the refund policies. Creative York will not provide students with make-up classes due to illness, unanticipated travel, or other reasons not the fault of the facility. Creative York reserves the right to cancel any class with insufficient enrollment. Creative York also reserves the right to require the withdrawal of any student whose conduct is deemed detrimental to other students, faculty or staff.