Important Leadership Announcement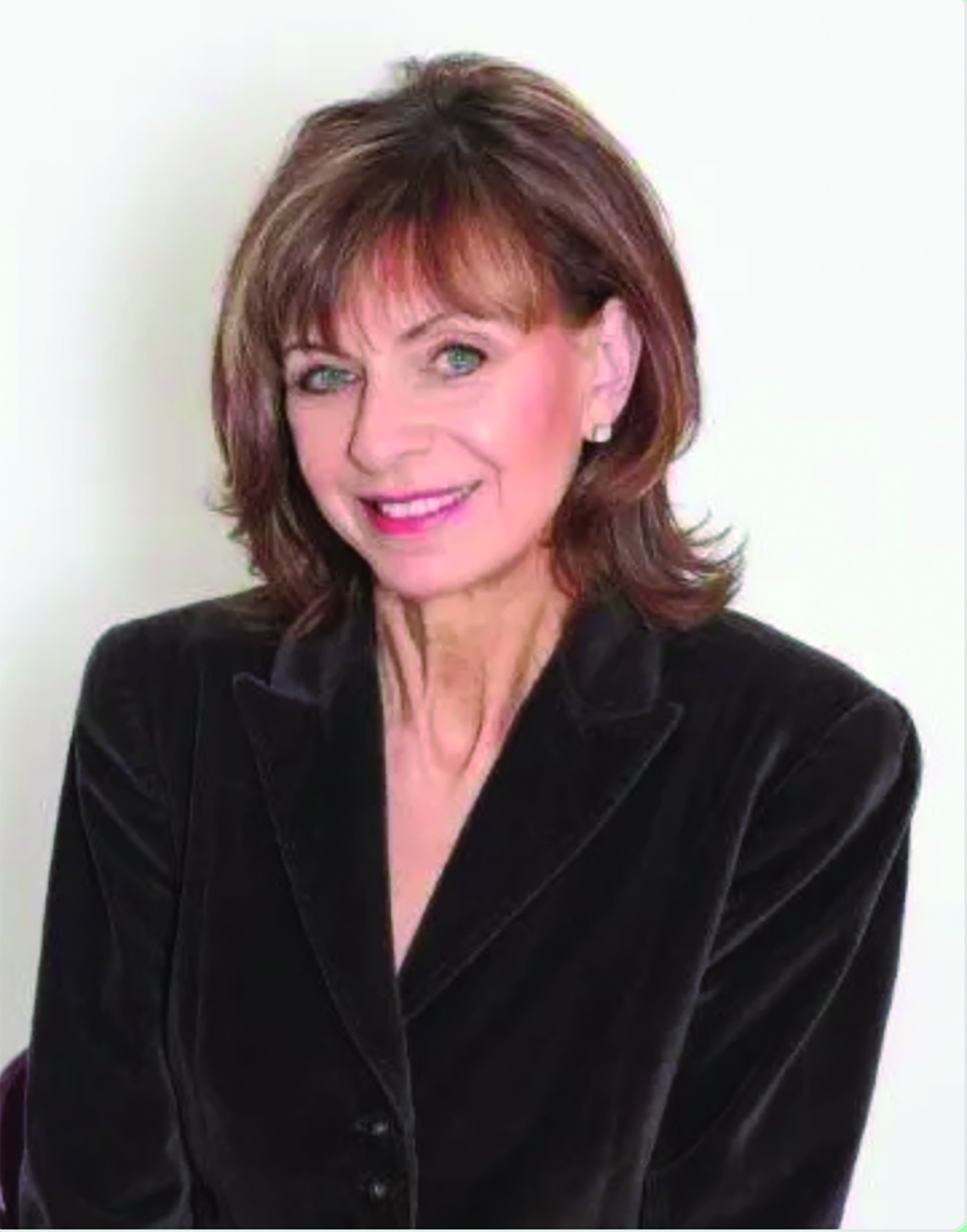 Creative York Welcomes New Executive Director!
Creative York's board of directors and staff are thrilled to welcome Lyn Bergdoll to the team as executive director. In this full-time position, Lyn will be responsible for leading the organization, personnel management, marketing, fiscal oversight, advocacy and community involvement.
Lyn Bergdoll has almost 40 years of experience working with non-profits and extensive community involvement. She previously served as the executive director at The Belmont Theatre in York, Pennsylvania, for 10 years. Throughout her career, she has also used her expertise to support the Junior Achievement of South Central PA, York Jewish Community Center, Appell Center for the Performing Arts (formerly Strand Capitol) and others. In addition to her professional achievements, Lyn is very active in the community. She serves as president of Distinguished Young Women of York County, a scholarship program that promotes and rewards scholarship, leadership and talent in young women. Plus, as organizer of Encore, a celebration of musical theatre in York County High Schools, Lyn supports the talent, work and accomplishments of our community's high school musical productions.
We look forward to how Lyn's experiences and knowledge will successfully guide our organization into the future!
Mindy Christian Transitions to Creative Director
As we look to the future under the leadership of Lyn Bergdoll, we reflect on the past with gratitude for Mindy Christian's contributions. Mindy's journey started at Creative York in 2007 when she accepted the position of director of education (previously referred to as program director). In 2017, she was promoted to executive director. With a long history at Creative York, Mindy cares deeply about the organization and the relationships she has developed with our staff, members, artists, donors, students, teaching artists, friends and community. She has achieved several professional and personal goals as executive director and is excited to pursue her passions in a new role at Creative York.
As an artist herself, Mindy is a creator and succeeds in roles where she has the flexibility to be innovative. As our new creative director, Mindy will be responsible for overseeing gallery activities, community outreach programs, and grant writing as well as assisting with development and fundraising events.
We are confident that Mindy, Lyn and the entire Creative York team will accomplish great things together!
"We are very happy to welcome Lyn to the Creative York team and are confident her knowledge and experience in the non-profit industry will greatly benefit our organization. As Lyn takes on the role of executive director, we are thankful for all Mindy's contributions and look forward to watching her thrive as creative director."
Matt Kale, Board Chair
Financial Advisor, Merrill Lynch Wealth Management
Interested in Learning More About our Mission & Team?
Read more about our mission, explore our community impact and meet our entire team and board of directors!